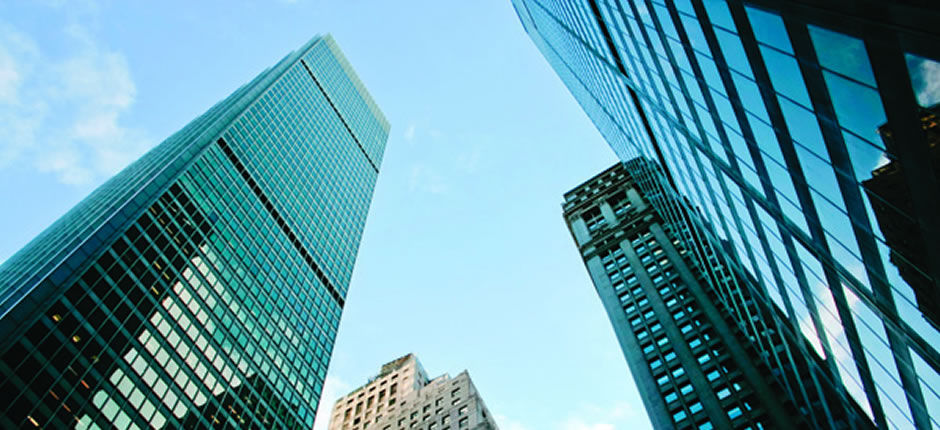 The Real Issue With New York City Limousine Service
If you have used limousine services in New York City recently, then you are probably aware of some of the logistical nightmares that can ensue during your trip. Traffic, road closures and lost drivers are just a few issues travelers can encounter when hiring transportation services.
If you have experienced some of these issues, you are not alone. The new network of transportation apps available, like Lyft and Uber, are blurring the lines of acceptable standards of service, primarily because these companies are not limousine services, but technology firms.
The level of service delivery is different with a ground transportation app than what you should expect from a fortified New York Limousine Service, and it is crucial for you, the customer, to understand the difference. These new transportation apps are great for on-demand services, such as when you walk out of a meeting and don't want to risk hailing a taxi to get back to the office. But one key element to keep in mind is that these apps don't provide you with logistics management.
Why hire limousine transportation?
Think about this: You exit a meeting in the Financial District and need to get to Midtown Manhattan in 20 minutes for a dinner meeting at 5:30 p.m. Sure, you can pull out your phone and order a car via an app, but what happens next?
Let's say it is UN Week and all of the main arteries are backed up. Your driver is most likely going to follow Google Maps to take you on the "shortest route" to your restaurant. How many other drivers are also trying to follow this shortest route at the same time? Your shortest drive by distance becomes the longest drive by time as you sit in unmoving traffic.
By contrast, if you were to book a limousine service in New York, you would have the power of an experienced dispatcher supporting your professionally-trained chauffeur with real-time traffic updates and alternative routes for an optimized transfer to your dinner meeting. This is an element that most business travelers don't consider when using ground transportation in major cities like New York City.
The dispatcher is one of the most important jobs in a limousine service, especially in a city with as much traffic as NYC. They spend the majority of their day tracking traffic patterns, delivering routing updates to chauffeurs in real time and communicating the exact pick up locations of their customers so you aren't kept waiting.
Imagine you have just taken the Excela train in from Boston and have scheduled a pickup from Penn Station. You may know exactly which street you'll be exiting onto, but your driver may not. With one quick call to the dispatcher, your driver will know exactly at which exit to meet you. To expedite this phone call, our reservationists are trained to ask for your train number, just like a flight number, so they will know which exit you will arrive at. The reservationists will communicate a pickup point with you and your driver prior to your arrival, so there is no communication breakdown and no time lost searching for your designated car.
Customer service is our focus
Communication and logistics management are what New York Limousine Service focus on to deliver a higher standard of service for our clients. What we don't focus on is low-cost transfers to compete with a taxi service like the popular ground transportation apps. We take more pride in the service we provide and the expectations of seamless ground transportation that our clients expect.
There is definitely a place in our industry for both of these services, but when you want reliable ground transportation in a heavily congested city like New York, give us a call 877-374-1122, or book your next reservation online right here on our website.