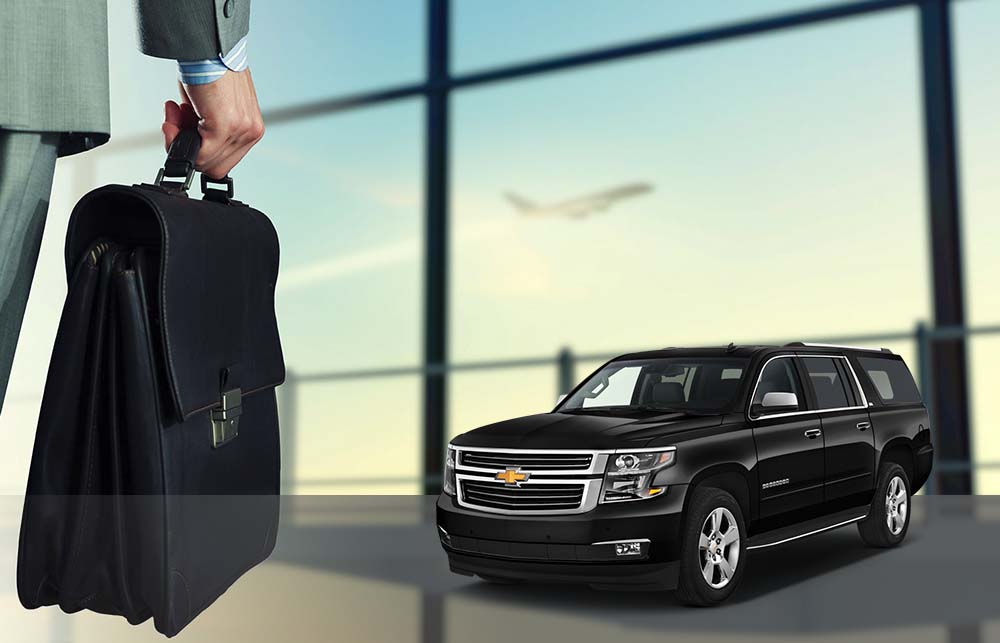 Meeting & Event Executive Transportation Services
Friendly Ride provides the most prestigious, luxurious and innovative corporate event travel solutions. We know that you have many commitments and we are here to provide top notch travel solutions for your transportation services. We have a dedicated team that is available to assist with the unique needs of meetings and event coordination.
Friendly Ride will provide you with your own dedicated project manager that will ensure all of your travel and transportation runs smoothly. Your project manager will create a custom profile that outlines everything from your car preference to what you will need in your vehicle. At Friendly Ride we provide the appropriate level of transportation service for all your members – VIPs, corporate guests, clients, and staff. Whether you are planning an upcoming corporate team building event, conference, or any other type of event, be it large or small, Friendly Ride is the perfect choice for business travelers and professionals requiring reliable corporate transportation. At Friendly Ride we are dedicated to offering exceptional professional service to every client.
Our chauffeurs are courteous, consummate professionals who set the industry standard for impeccable corporate meeting and event transportation services, and deliver local expertise in your event area.
Friendly Ride has executed a multitude of highly successful event transportation services ranging from corporate events for one of the world's largest banks to premier fashion events showcased during NYC's renowned Fashion Week. Let Friendly Ride help make your next meeting or event a success!
Image Gallery