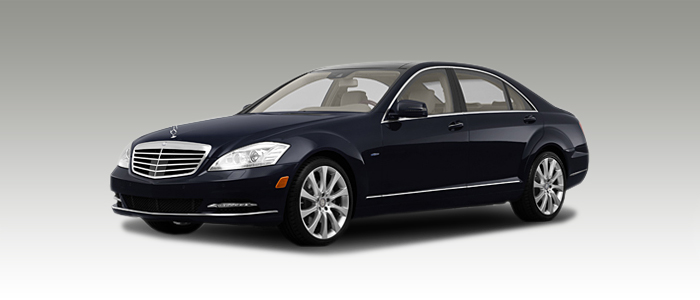 A NYC Limo Service Makes A Great Date Night
When people think of going on an amazing date in New York City, they think of Manhattan, Central Park and the bright lights of the city that they've seen on the big screen. (A NYC limo service to whisk you around town ads to the magic of the evening). And while it is true that Manhattan is a magical place, it's certainly not the only part of New York City that deserves your attention or that can create the perfect backdrop for a romantic evening.
We would like to give a nod to timeless Brooklyn which is, these days, becoming a hub for culture, cuisine and fashion in New York.
If you're planning a special night in New York City, and you'd like to mix it up a little, why not try some of the Brooklyn-based activities we've listed below?
What To Do For Date Night In NYC
The Brooklyn Museum
200 Eastern Parkway, Brooklyn, NY
If you are at all interested in art or history, the Brooklyn Museum is a fantastic place to go on your date night. The museum offers a variety of art, from contemporary to historical, in a variety of mediums. Some of the current exhibits the Museum offers:
Crossing Brooklyn: Art from Bushwick, Bed-Stuy and Beyond
Killer Heels: The Art of the High-Heeled Shoe
Judy Chicago's Feminist Pedagogy and Alternative Spaces
They also have long-running exhibitions on historical American art, cats of ancient Egypt and work from the black art movement.
Music Hall of Williamsburg
66 North 6th Street, Brooklyn, NY
Perhaps an art museum is not your idea of a stimulating night out; that's okay, because the Music Hall of Williamsburg can provide you with an electric live music experience. The Music Hall presents patrons with some of the most beloved independent and indie acts on the radar, in a space that's decidedly Brooklyn. Some of the shows scheduled for this autumn:
Suicide Girls
Brooklyn Electronic Music Festival
Electric Youth
Ani DiFranco
Rachel Yamagata
Tune-Yards
Even if you aren't a fan of indie music, you can still enjoy the atmosphere and history of the Music Hall building and its surrounding areas.
Visit the Brooklyn Brewery
79 North 11th Street, New York, NY
The Brooklyn Brewery is seen as one of the main indicators of Brooklyn's revitalization as of late, and a visit to the Brewery is a great activity to fill your date night in Brooklyn. You'll have to go a little early for the tour, but you can always make a purchase in the store. With the variety of beers the Brewery offers, everyone is sure to find something they love.
Check the Brewery's website for hours, price of tours and the variety of beers offered.
Prospect Park
Prospect Park is one of the premier parks in New York City, and enjoying time there, especially as the leaves change, on you date is a great way to add some fun, affordable recreation to your schedule. Prospect Park offers a ton of activities for adventurous couples:
Picnics and BBQs
Bike Trails
Dog-Walking Trails
Running
Birding
Basketball
Baseball
Plenty of space for lounging and enjoying the changing leaves
Prospect Park is nearly 600-acres of dynamic outdoor space, the perfect centerpiece for your date-night and a great way to enjoy the natural beauty of Brooklyn.
NYC Limo Service
Of course, no date night in New York City is complete without a chauffeured vehicle to handle the driving. Booking New York car service will ensure that you and your significant other can enjoy each other's company and the sights and sounds of the city instead of worrying about navigation or parking. Your date night in Brooklyn can be both memorable and stress-free with the right car service and the right activities planned.