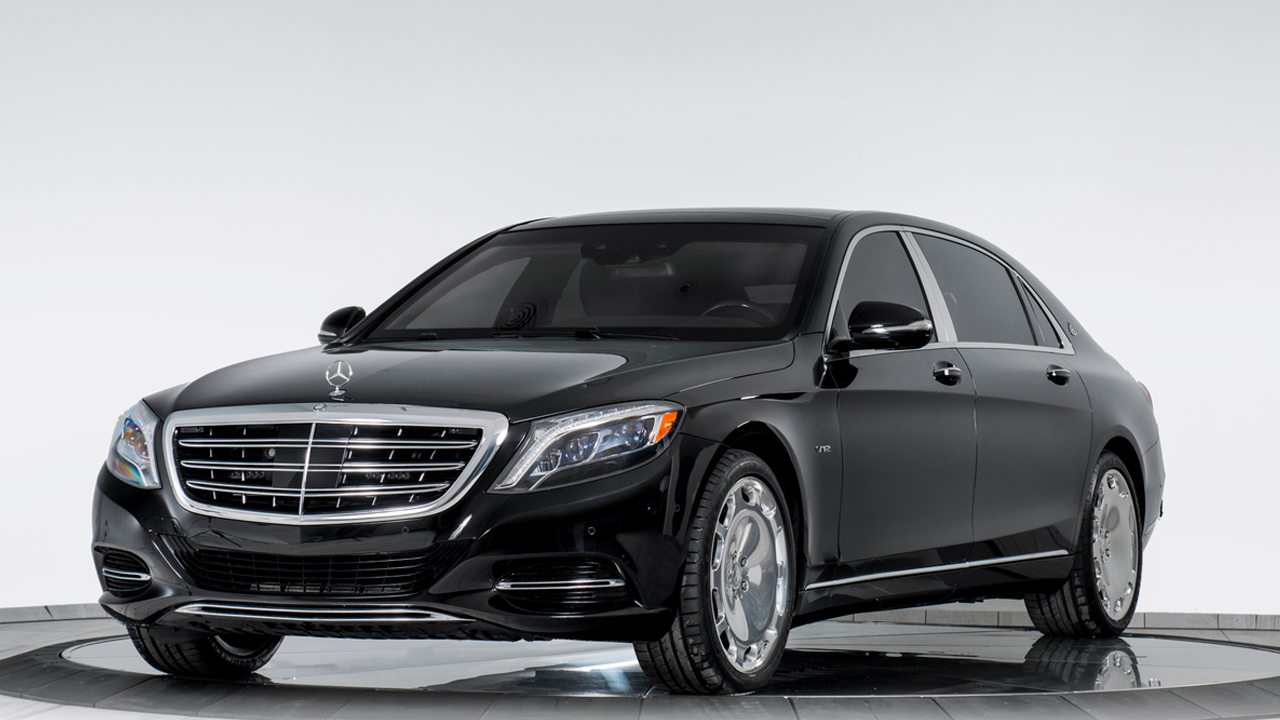 Mercedes Benz Maybach Armored
Mercedes Benz Maybach Armored
Need an extra protection along with luxury? Not a problem at all, this armored vehicle is the safest ride you can arrive in along with the luxury and ultimate comfort.
Amenities include:
Ballistic steel lines the firewall and provides protection up front.
Floor is lined with ballistic steel to protect against mines and grenade blasts.
All doors are lined with ballistic steel.
All windows are capable of sustaining multiple hits while providing protection to passengers.
All windows are anchored for additional protection from explosions.
Maybach 2019 B6 Armor Certificate Friendly Ride   Download